I know 2 postings in one day!!
WOW
This here is a Pre-colored image
that is included
Next is a card from another new release that goes hand-in-hand with the other set
or just use alone like I did, again, great for those Masculine cards!!
This set is called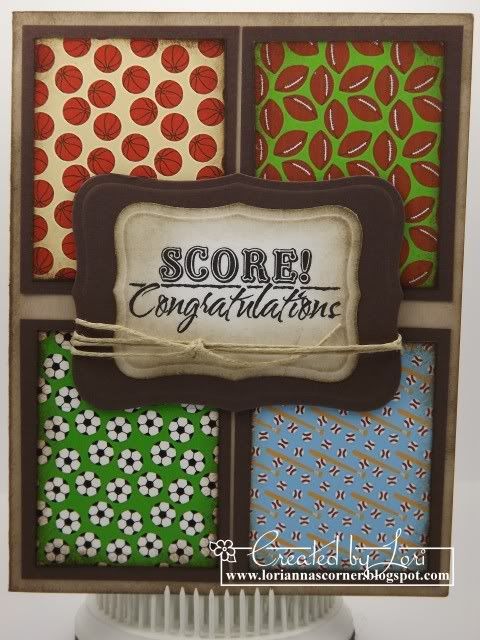 So stop on over to Doodle Pantry and see what the rest of the DT came up with!!
All you have to do is link up your creation using ANY Doodle Pantry image
and then you will be emailed a new release digi set complimentary for playing along!
So come on over and join in on the fun and FREE digi images too!!!
Challenges entered:
Sweet Sunday Sketch
= Sketch
Sparkle Creations
= superbowl theme/football
Crafty Ribbon Challenge 12
- for men or boys
Digistamps 4 Joy
- #35 for boys
Paper Pretties
- PPC191 ribbon or twine